At Provetta, our services revolve around crafting B2B sales machines leveraging AI and Big Data, catalyzing rapid growth in sales processes. From formulating a Market Fit to sculpting buyer personas or decision-makers within companies, we harness potent databases to extract genuine contacts and forge playbooks that seamlessly automate the desired pitch for your clients. This orchestration culminates in tangible, authentic meetings and clientele.
With a repository boasting over 140 million pivotal contacts spanning 50 million global enterprises, our services transcend geographical confines.
We engineer corporate Sales Machines that elevate your prospect engagement from 1 to 100, sparing you the effort as we handle it all. Your role? Simply be available for sales meetings. Via LinkedIn and Emailing, we assemble the meticulously designed playbooks. We don't generate Leads – we create Leads, culminating in impactful sales meetings.
Outbound delivers the
highest ROI, period.
But you need the right partner
to do it well, and do it right.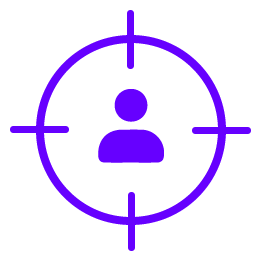 At Provetta, we understand and provide insights in helping you target the right segment.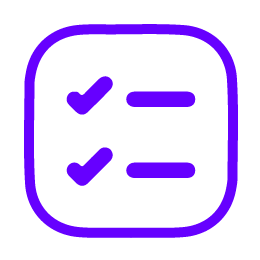 We offer custom listing match your ideal customer profile and relevant decision makers.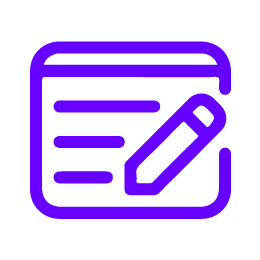 We leverage our experience from countless A/B testing done to help you deliver the right copy.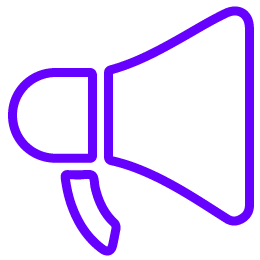 Reach out to thousands of contacts simultaneously, and receive regular updates on how we are doing.